The importance of having your business computers, servers and network running smoothly cannot be understated. We have over 20 years of experience providing IT and Computer support to businesses and individuals. Our experience covers all levels of computing from desktop support and training, network administration, small office server administration, firewalls, web servers, web design and more.
We offer personalized service and custom solutions to fit what works for you and your business.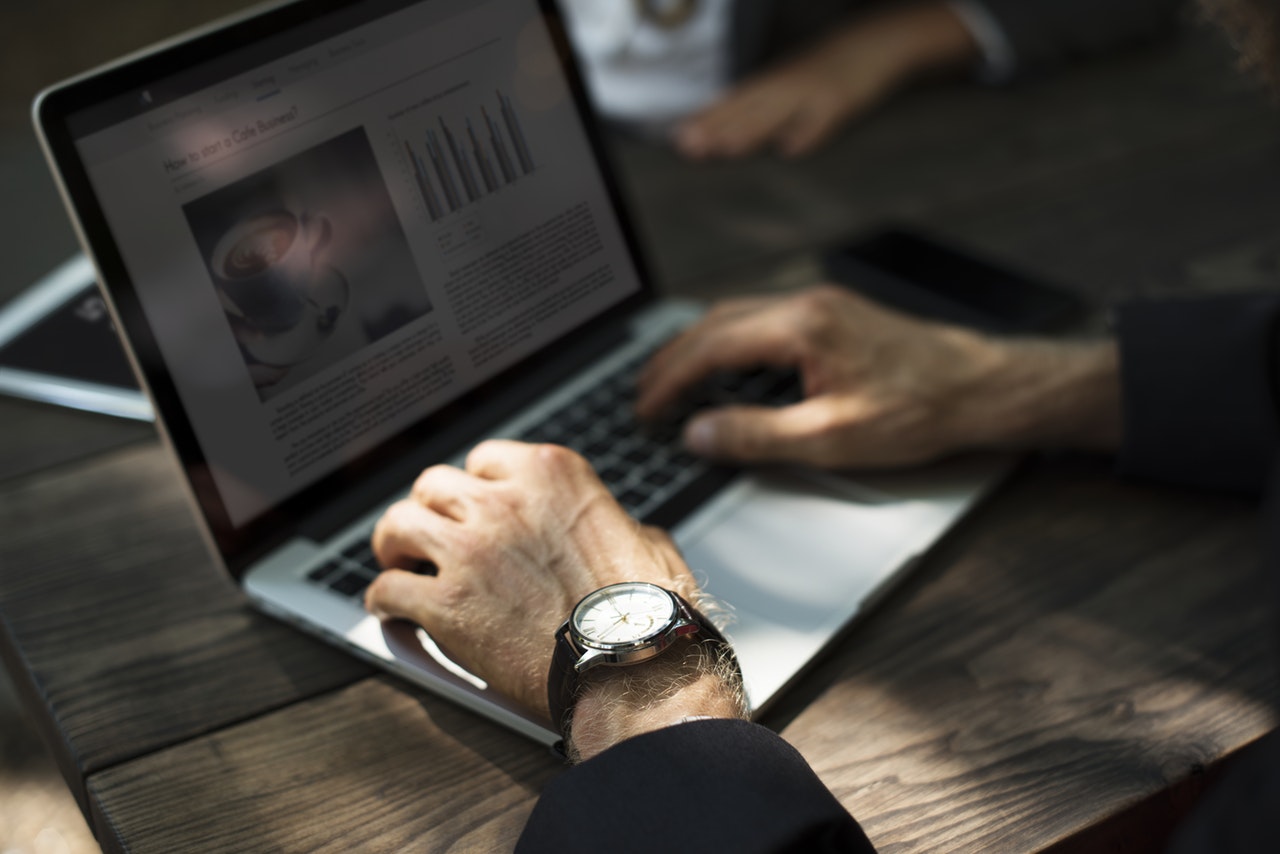 Business IT Consulting
Information Technology is a rapidly changing and shifting landscape. We can consult with you on what issues your business has in dealing with information and how we can best utilize current technologies to help your business work better.
Computer and Network Security Services
Computer security is another of our specialties. We strive to provide solutions that are secure and can stand the test of time. Keeping your systems and network devices updated is an important part of this. Assessing your servers externally and internally can also be an important piece of the puzzle in keeping your infrastructure secure. We also provide monitoring and managed security services to help protect your servers, workstations and network.
Data Backup Services
We can help find and design the backup plan that works best for your business whether you're self employed or have multiple workstations and servers.
Disaster Recovery
Your business needs a disaster recovery plan for your data, network, servers and workstations. We help you plan out the "what if's" so that you can have a quick and effective plan to get back up and running if the worst happens. The solutions for this can integrate backups and other services that we offer.
IT Support Services
Onsite Computer Support
Onsite computer support for businesses is available to address software and hardware as well as any network issues.. We support Windows, Mac and Linux Desktops and servers as well as other equipment that is commonly networked. As some people put it, "if it has a cable and connects to the network we work on it." Of course, these days that includes wireless devices of many types as well.
Remote Support
There are a number of tools and techniques for remotely supporting Desktops and Servers in order to quickly address many issues. We make use of tools such as Teamviewer, SplashTop, VNC, RDP, SSH, Logmein and others. The power of this is the ability to quickly resolve an issue that may take only a few minutes without having to schedule a time and wait.
Server Support
We support Linux and Windows servers. Linux server administration is one of our specialties with around 20 years experience with various distributions including Ubuntu, Debian and CentOS. Whether your server is in your office or in the cloud we can help you with any issues that you might be having.
Managed Services
Monitoring
Managed Services reduce downtime and costs over traditional break/fix support. We offer monitoring services for servers and workstations which can give you early alerting to issues with drive failure, capacity issues, and uptime problems. Update status of software and servers can also be monitored.
Managed Security Services
Our managed security services include monitoring and alerting of security events on your local network. Talk with us about how we can setup management of your local business network.
One of the goals with managed services is to make sure that issues are dealt with as early as possible. In most cases this means catching things before there's an issue which can save businesses in minimizing downtime.
Network Services
Network Design
Starting out, or growing quickly? We can consult with you and help you design your business network from scratch, or redesign your existing network. Do you need a CRM for your sales staff, your own private cloud server, in house mail, messaging, collaboration. Whatever your needs we can help you find a custom solution tailored specifically for you.
Network Cabling
Need another few network drops for some equipment that has to be hard wired? Or are you remodeling your office or building out and need network cable run. We can help.
Network Support Services
Wired and wireless networks and all of the infrastructure needed to get your devices connected is the electronic "plumbing" of your business. We can help you with your routers, firewalls, switches, network cabling, wireless access points and repeaters and any other equipment that you rely on.
Do you need to provide access to your business resources to your remote users? We can setup and administer VPNs from site to site so that no matter the distance your business network is securely accessible to all that need it.
Wifi Deployment
Do you need better coverage? Better throughput? Does your business wireless let you down more than it works? We offer Wifi network planning and deployment. Upgrade your office from consumer grade to Enterprise grade hardware and central manage it for easy administration.
We also can help you isolate your business network from your public access wireless so that your clients can have access to wifi but your business network remains secure and isolated.
Service Contracts
Service contracts can be a way for businesses to help manage their IT costs. Have a predictable bill and guarantee access to the IT support services they need.
Web Services
Web Hosting
If you need web hosting services for anything from single page "brochure" sites up to large e-commerce websites. We can help with every aspect of the setup. Don't have a site yet? Let us design a site for you. Or, we can host what you bring from another designer. You can even host your web applications, or servers in the cloud. All our hosted sites and servers are fully monitored. We use several layers of security and performance metrics to make sure your site is safe and performing well. Backups are done as well to make sure your data is secure.
Web Design
Get your business web presence up and online. The importance to a business of having their own web site is critical. This lends a mark of professionalism and gives you control that you don't have with a Facebook page, or Google Business listing. Our preferred tool is to use WordPress as a CMS, but we have designed html pages, php websites and used Drupal and Joomla as well as other CMS platforms over the years. If you have a preferred toolset talk with us and see how we can help you.
Web Server Support
We offer support of your web site and web server even if you are hosted on another provider or have your own hardware in house. Many common issues with pages not found or scripts not running can be addressed quickly and easily.
Business IT Support Services List
Business IT Consulting
Data Backup Services
Database Design and Administration
Disaster Recovery and Recovery Planning
Managed Services
Monitoring
Network Cabling
Network Design
Network Support
Service Contracts
Workstation Support
Wifi Deployment
Please enter your contact details and a short message below and I will try to answer your query as soon as possible.